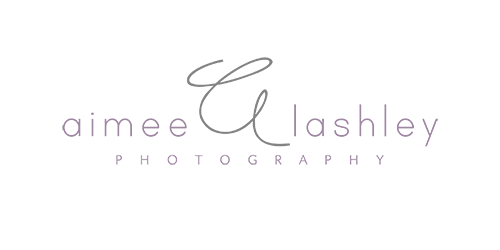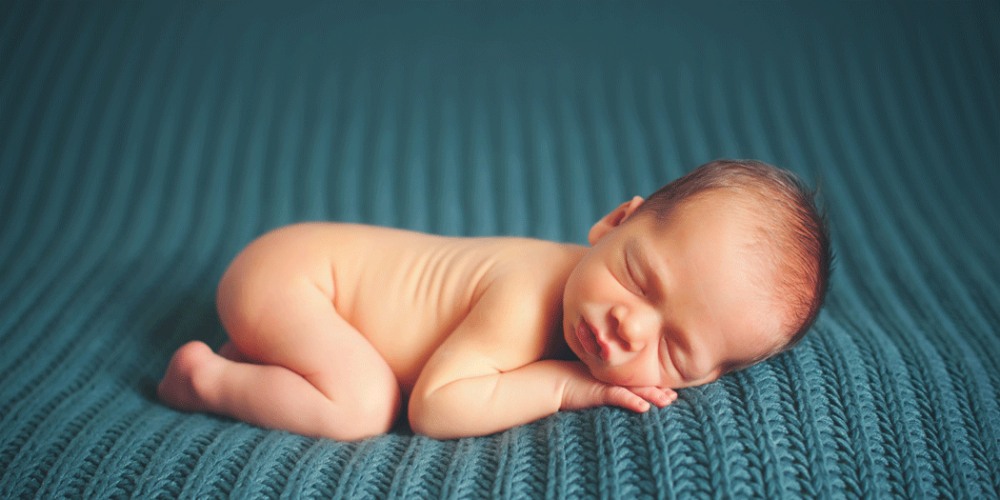 Aimee Lashley Photography is located in Athens, GA. Aimee specializes in maternity, newborn, child and family fine art photography. Aimee serves the Athens area as well as Bishop, Bogart, Winder, Monroe, Comer, Colbert, Commerce, Watkinsville, Statham, Madison, Greensboro, Lake Oconee, Lawrenceville, Stone Mountain, John's Creek, Duluth and surrounding areas. Aimee is available for on location newborn photography in Oconee, Clarke, Madison, Morgan, Oglethorpe, Greene, Walton, Gwinnett, Fulton and Barrow County areas.
Please be sure to stay up to date by following the Aimee Lashley Photography Blog.
For more information and to book your own session, please send Aimee an email at aimee@aimeelashleyphotography.com or call 706-338-2736.
Athens Newborn Photographer | Lake Oconee Newborn Photographer | John's Creek Newborn Photographer
Photographing newborns is serious business and should be treated as such. What do we mean by that? Well, we value your ability to trust us with your new little one. Safety and comfort are a top priority. Aimee does not just document this precious time for you. She creates art that you will pass down for generations. Her ability to soothe newborns and photograph them with the emphasis being on their uniqueness, not some prop, is what makes her so desirable. When should you book your newborn session? Newborns are best photographed before they are 14 days old, with the very best time being around 6-10 days. After this time, babies begin to lose some of their womb-like behavior and they are not as easy to keep asleep.
Athens Maternity Photographer | Lake Oconee Maternity Photographer | John's Creek Maternity Photographer
"A mother's joy begins when new life is stirring inside... when a tiny heartbeat is heard for the very first time, and a playful kick reminds her that she is never alone."
Maternity portraits are not to be forgotten. This is such a memorable time for the mommy-to-be and we want her to look and feel as special as we see her. Typically scheduled during week 32-36, the maternity portrait session showcases beauty and amazement at the growing love inside.
Athens Baby Photographer | Lake Oconee Baby Photographer | John's Creek Baby Photographer
Your baby's first year will go by faster than you can possibly imagine and Aimee is thrilled to offer a First Year Plan that captures the beauty at each major milestone. From 3 months to 6 months to 9 months and then a year, you will be amazed at how much your little one will grow. Let Aimee capture these stages for you so that you can treasure them for a lifetime.
Athens Child Photographer | Lake Oconee Child Photographer | John's Creek Child Photographer
"Laughter is timeless. Imagination has no age. And dreams are forever" ~ Walt Disney
Aimee loves working with children and she has a natural ability to connect with them. She can often be seen making funny faces and quirky noises, but she as a way of getting those beautiful innocent looks that make for such gorgeous portraits.
Athens Family Photographer | Lake Oconee Family Photographer | John's Creek Family Photographer
Every year your family changes. Babies are born and children grow up. Take the time to focus on YOUR family and let Aimee preserve your family's memories as art. Outdoor sessions are great in the spring and fall. Extended family members and pets are always welcome to participate.
Athens Photographer | Aimee Lashley Photography
Aimee Lashley Photography is an Athens Newborn Photographer, Lake Oconee Family Photographer, John's Creek Newborn Photographer, Athens Baby Photographer, Lake Oconee Baby Photographer, Bogart Newborn Photographer, Athens Child Photography, Stone Mountain Newborn Photography, Athens Family Photographer, Bishop Baby Photographer, Madison Newborn Photographer, Athens Family Photographer, Madison Baby Photographer, Winder Maternity Photographer, Lake Oconee Newborn Photographer. Also serving the counties of Oconee, Clarke, Morgan, Walton, Barrow, Madison, Oglethorpe, Fulton, Gwinnett and Greene.
Please feel free to contact Aimee Lashley Photography for more information regarding Photo Sessions.
Athens, GA 706-338-2736
© Aimee Lashley Photography | Athens GA Newborn Photographer | Serving Athens and Surrounding Areas